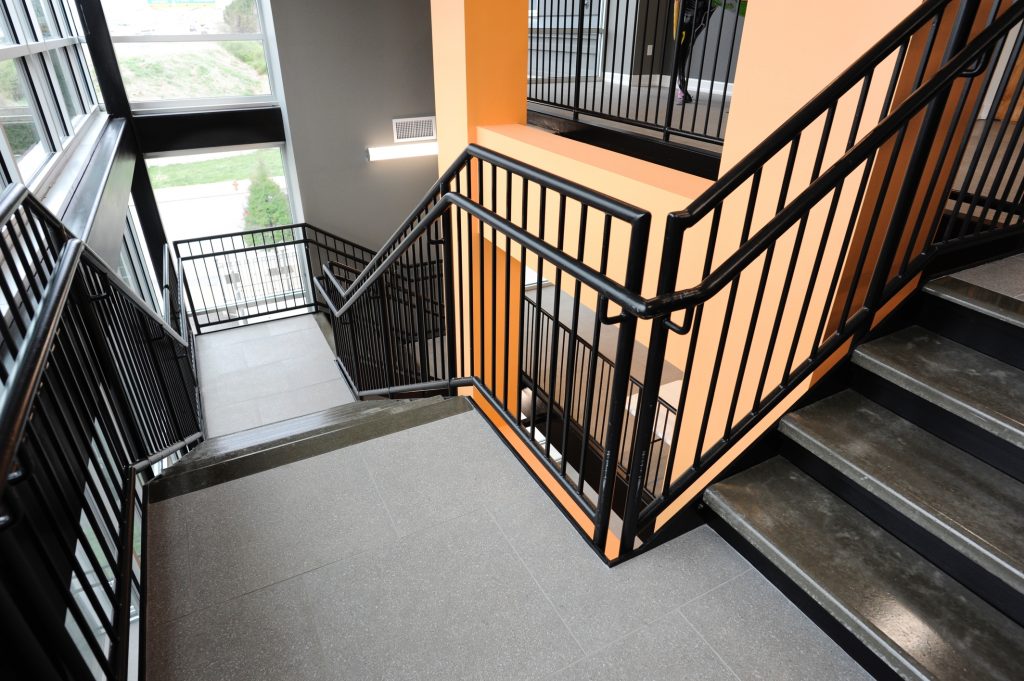 Picket Railing
Picket railing is our most popular choice for commercial properties and large residential buildings. It offers an attractive rail with excellent fall protection that complies with the strictest building codes. The railing can be fabricated with round, square, or rectangular tubing.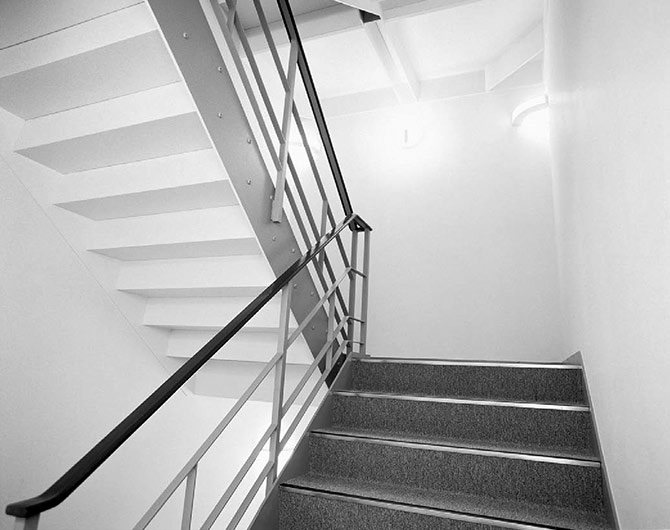 Multiline Railing
Multiline rails can be fabricated with round, square or rectangular tubing. Two or three-line rails are the most economical choice in industrial facilities where the building code permits, but six-line rails offer better fall protection performance and can used for any commercial or residential structures.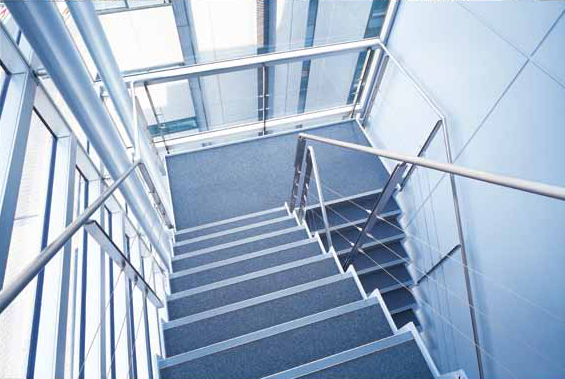 Cable Railing
Cable railing provides code-compliant fall protection while creating an elegant minimalistic aesthetic that allows light to pass through unimpeded. Cable railing is an excellent choice when you want a professional look to your building.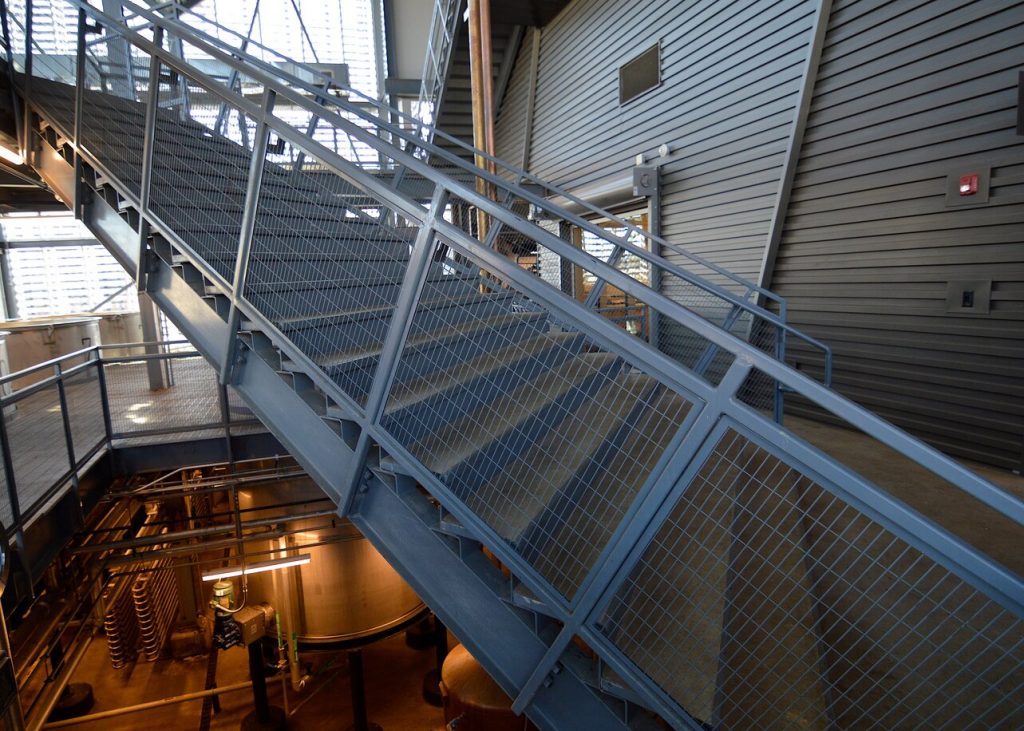 Wire Mesh Railing
Our wire mesh railing can be fabricated with round, square, or rectangular tube framing with wire mesh panels providing tight fall protection that exceeds building code requirements and is well suited for any structure.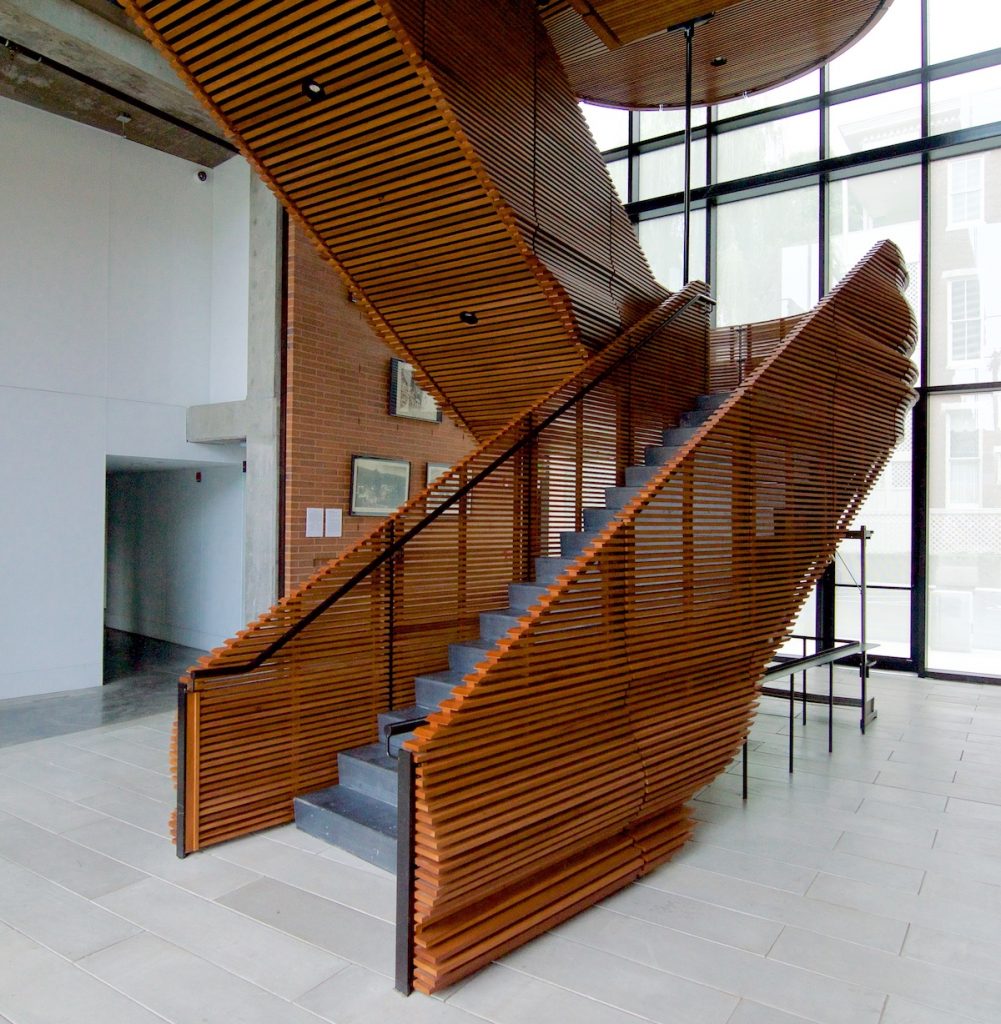 Custom Railing
SY Stairs can work with you to provide custom railing that makes your architectural vision a reality. Options include glass, laser-cut metal panels and unique railing geometry and profiles.
If you have a preferred railing manufacturer producing traditional or specialty railing, we can work with your vendor to coordinate rail attachments with our stair system.