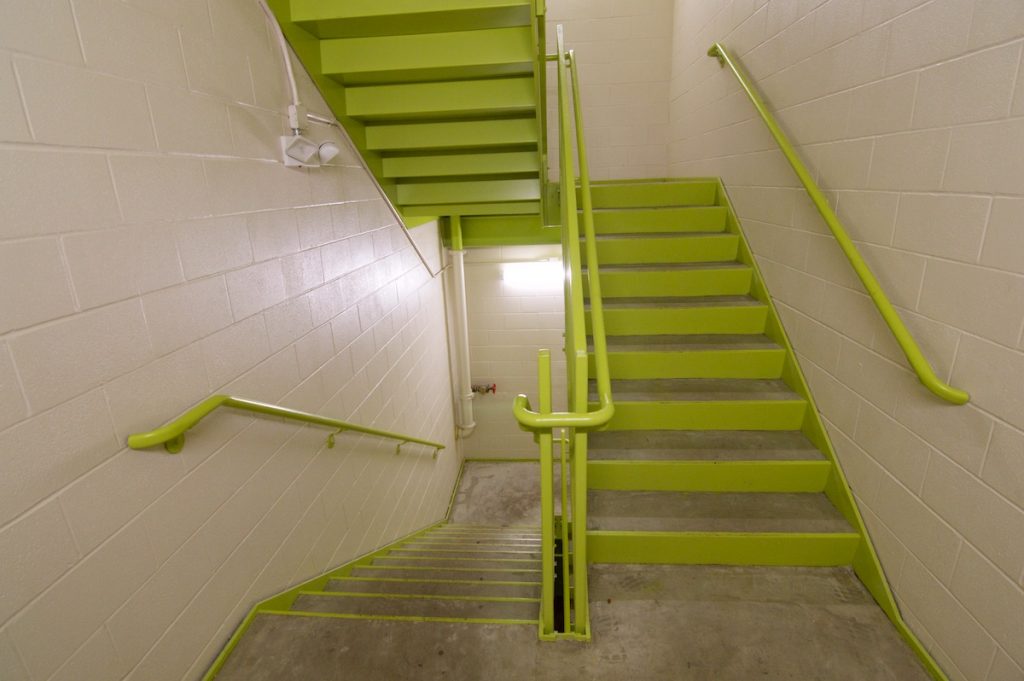 Concrete Pan Stairs
Our most popular system uses concrete pans to provide an attractive, strong, quiet stair. The lightweight steel treads are built to be filled with concrete at the site following installation. The concrete for the stairs and landings can be poured with no formwork beyond the stair system itself, saving time and cost.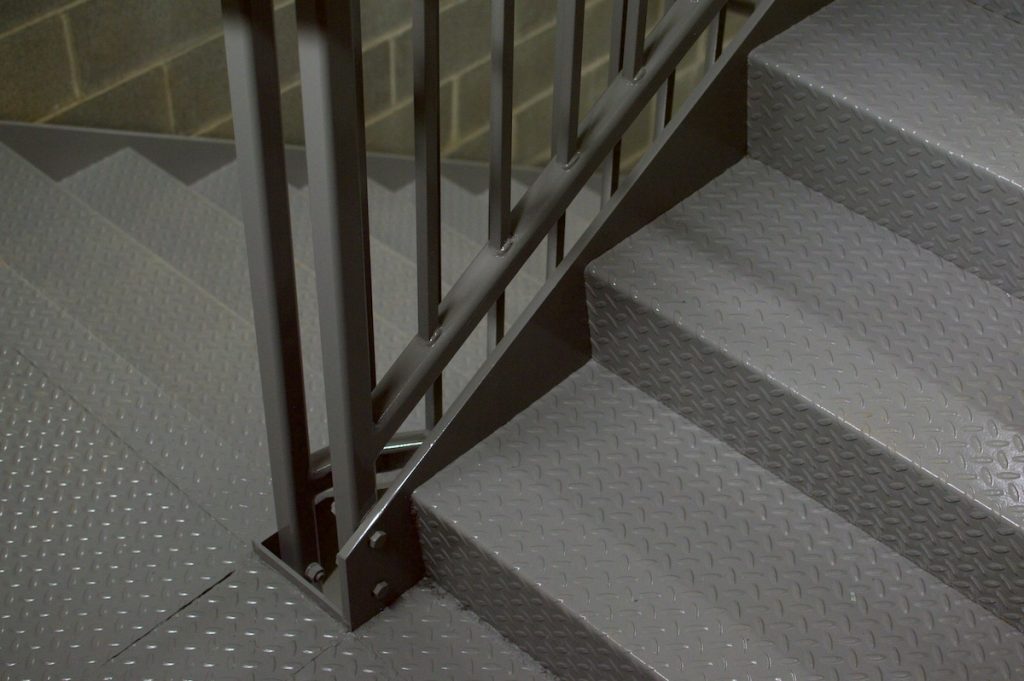 Checker Plate Stairs
Checker plate treads and landings offer a slip-resistant stair that is ready for use as soon as the crane places each flight in the structure. With no need for concrete or complex finishes, our checker plate stairs are finished fully installed faster than any other stair available.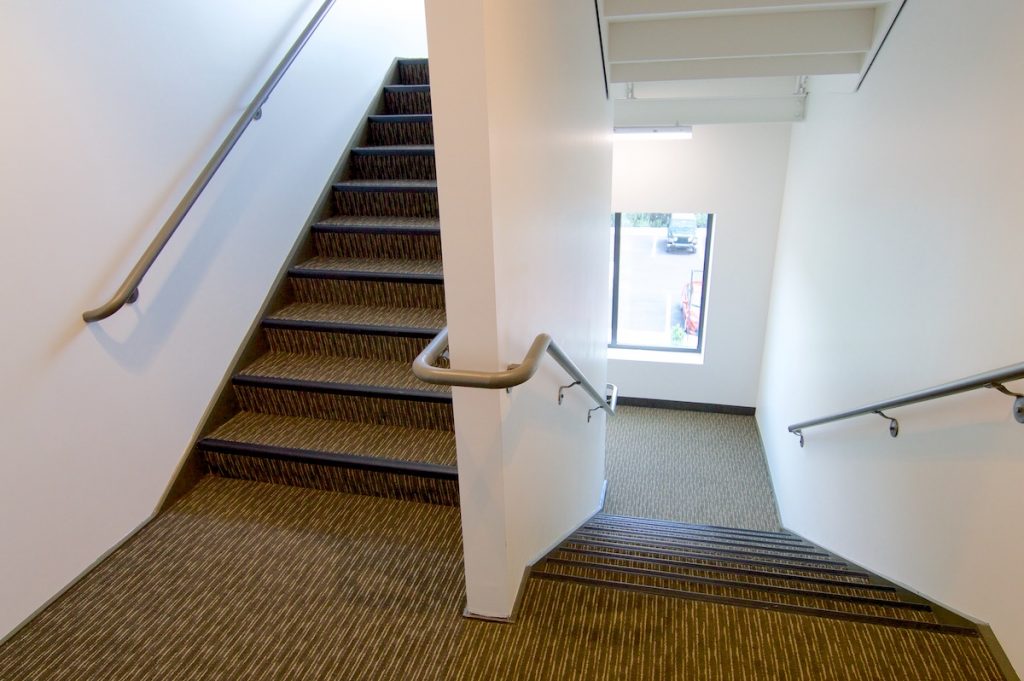 Flat Plate Stairs
Flat plate treads and landings offer maximum flexibility on interior finishes. Design options such as decorative wood treads, carpet, or tile can be adhered to the treads and landings any time after installation is complete.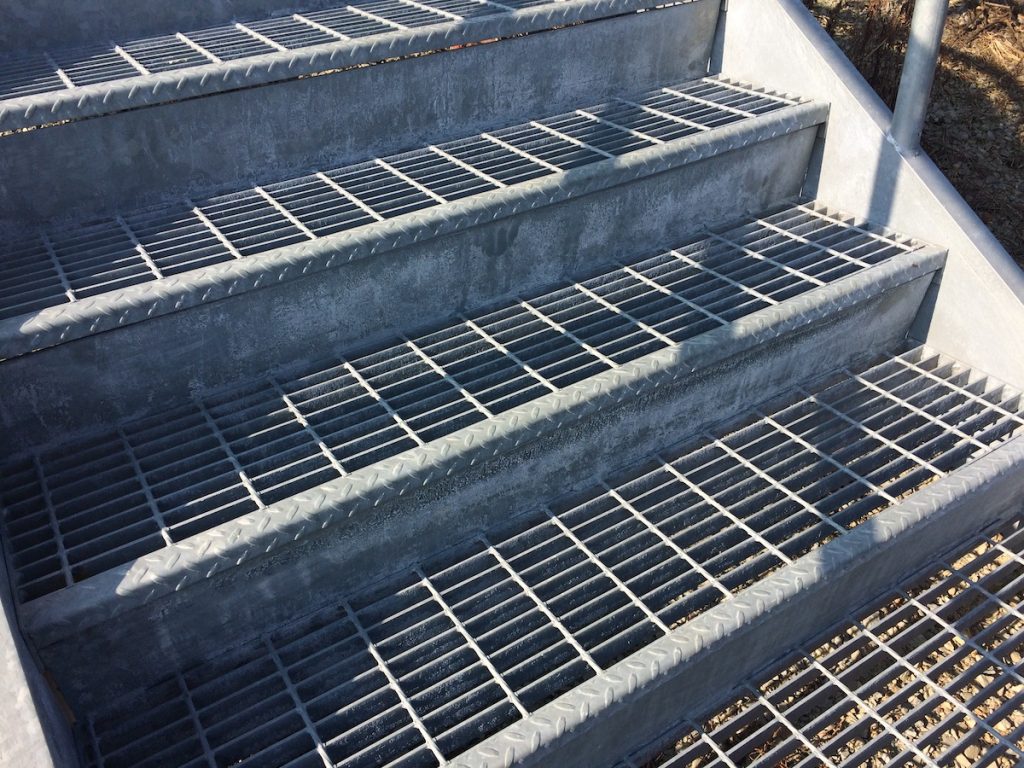 Grating Treads
Perfect for outdoor or industrial uses, our grating treads and landings provide a strong, slip-resistant, and lightweight stair system. Each tread comes installed with a bent checker plate nosing. Stairs can be can be installed with plate risers for additional trip protection upon request.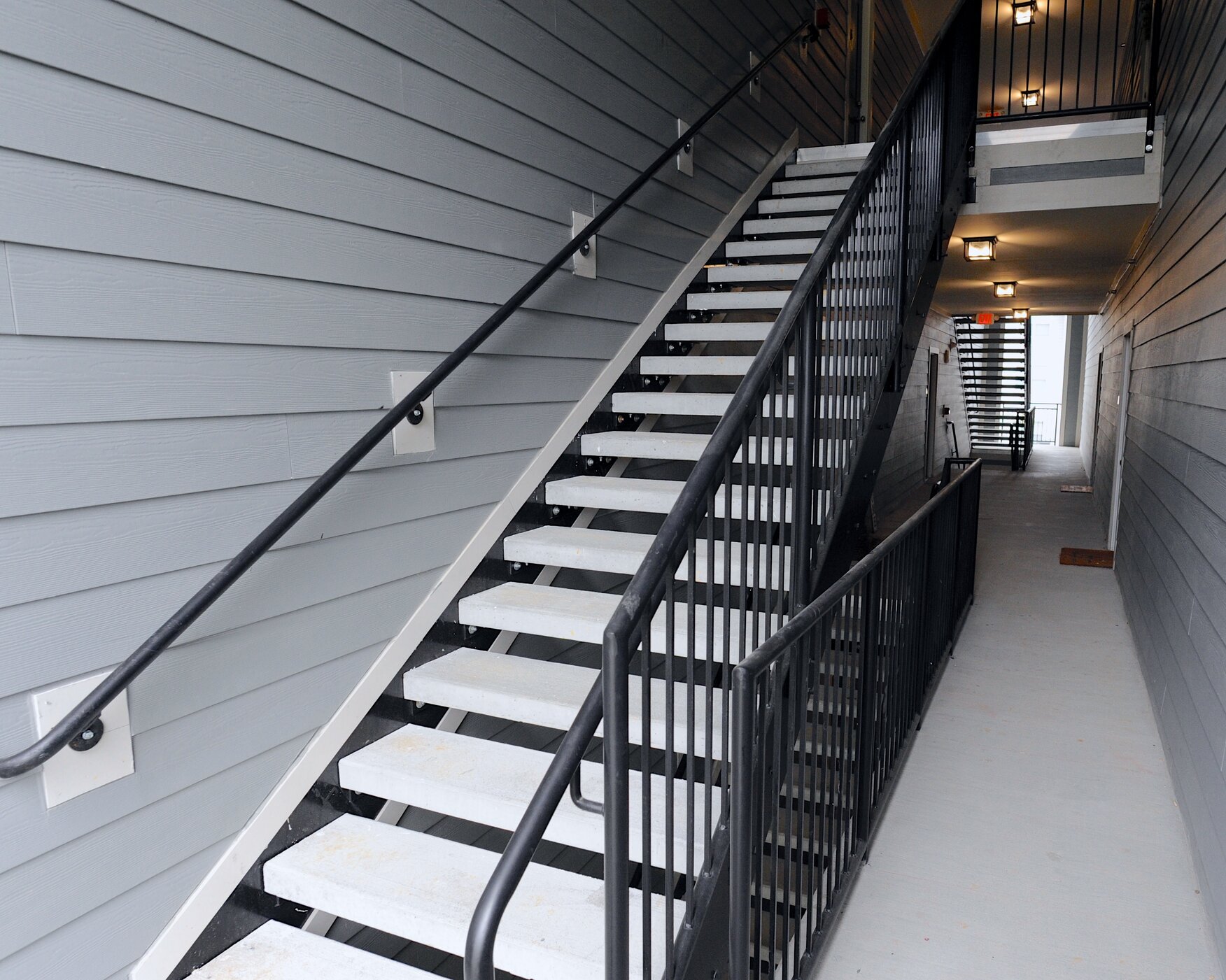 Precast Treads
Precast concrete treads are be a popular choice when you need the performance of a concrete stair tread but can't easily pour on site. They can be installed with open or closed risers, and are a popular choice for outdoor apartment stairs.